So my professor, Darrell Guder, would talk about the church as a community like John the Baptist (the guy in red with the old text, who appears posthumously in this painting), pointing to Jesus.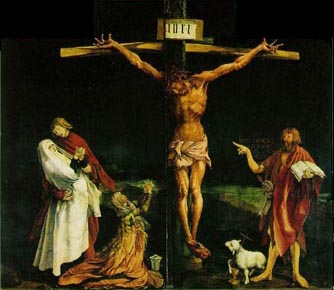 My new friend, Pete Rollins talks about "communities as Ikons," living acting dramatizations of the story of God.
So when I saw this post by Daniel Pink about Emotionally intellegent signs I thought, hmm,
"The idea," says The Globe, "is that seeing a child's handwriting and drawing will make parents relate to the sign in a way they never would have with an impersonal version.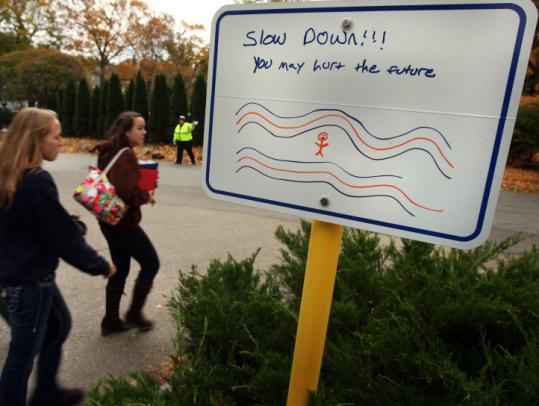 I wonder what our other pre-fabed IKONS (churches with stated orders of worship, prefabbed worship songs, sterile modern corridors, franchises, or inanimate sanctuaries and buildings) communicate emotionally?  What might it look like if our "pointing" were appealed to emotional intelligence…